"Freelancing" has become a rather lucrative and comfortable job and people are attracted towards the freelance jobs arena like never before. And why not, after all, once you are a freelancer, you do not have to follow anybody's instructions, work whenever and wherever you feel comfortable and earn what is a dream to most of the full-time employees. There is no doubt that it is one enticing career that you can pursue profiteering from your skills and network. If you have decided to become a freelancer you have made a wise decision and if you are considering now, it is better late than never.
However, starting a freelance career isn't a child play. Lucky are those who have a network of their own, but, in most of the cases, it takes time to develop your network and hone your skills to meet the requirements of freelance jobs. But, like always, there is a way out and we are here to share it with you. So, here are some basic needs that you would need to start your career as a freelancer:
Skill set: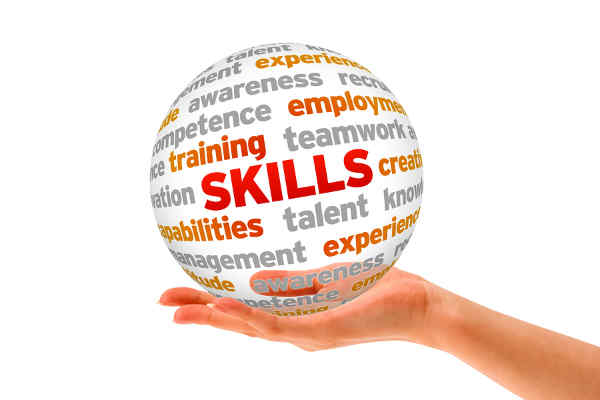 The first requirement that you must have to become a successful freelancer is "skill set". You can be good in writing, calling, web developing, SEO or any other thing; if you have skills there is work for you. However, having skills alone won't do; you must hone them to perfection before presenting it to your clients. Pursuing a certification course in your choice of field is a great way of enhancing your knowledge base of the Industry.
Network: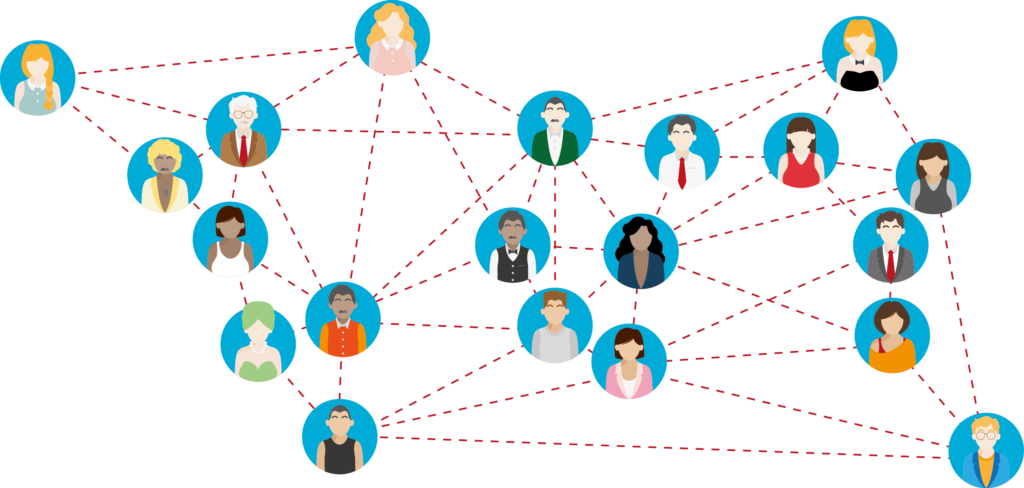 As we mentioned above, having a network is the key to a successful freelancing business. If you have a network of your own, well and good, but if not, you must at least know where to find them. You must have a clear idea about the demand of your skill in the market and potential places where you can sell your services.  Initially, you may get third party contacts, but as your career path grows, you will come in contact with direct clients.
Portfolio: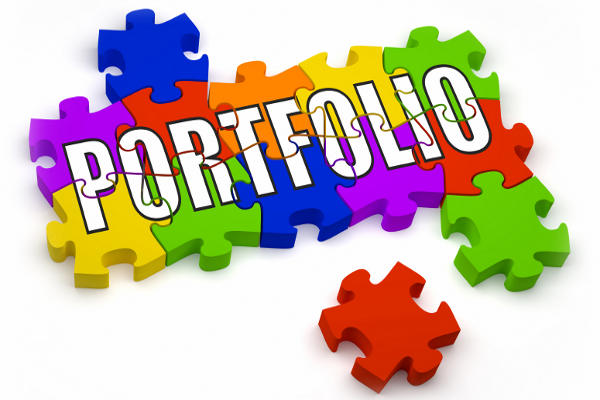 No matter what field of freelancing you wish to explore, whenever you will approach a client the first question you will be asked is "May I see some of your samples". Companies hire freelancer but want to test their skills before starting any project. Now you must have some work of your own ready to be served to your potential clients. It is always good to set up a website of your own with live links to your work. You can also share the links to any references that vouch for your expertise.
Support: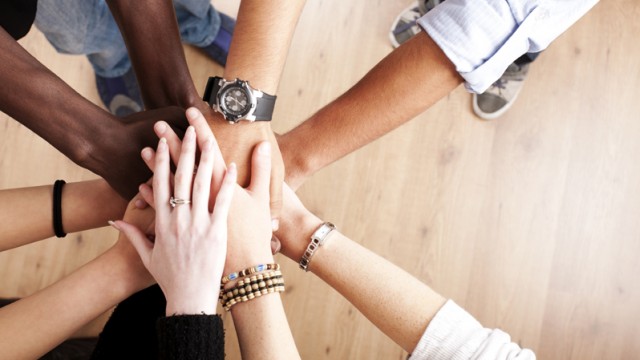 It is always good to have a good support system before you start any new venture. You may find freelancer that would offer you initial guidance and help you make your way to freelancing career. They can help you in making contacts as well as offer feedback on your work.
So, these are the basic requirements you would need to take off as a freelancer